Best in Fine Dining- Miami, Fl
Fine dining experiences are not just a delight for the palate, they're about creating memories that are unforgettable, luxurious, and extravagant. At Playa, our fine dining experiences are just that — luxurious and extravagant for our visitors and patrons. From the moment you step into our world until the moment you leave, you'll feel transported to a location of tropical flavors, delectable and beautiful dishes, unforgettable craft cocktails, and an atmosphere that's elevated and enjoyable. Whether you're reserving a table for a night out with your special someone, you're celebrating achievements, or you're inviting business associates to enjoy some of the best dining experiences in Miami, Playa is your top choice in locale.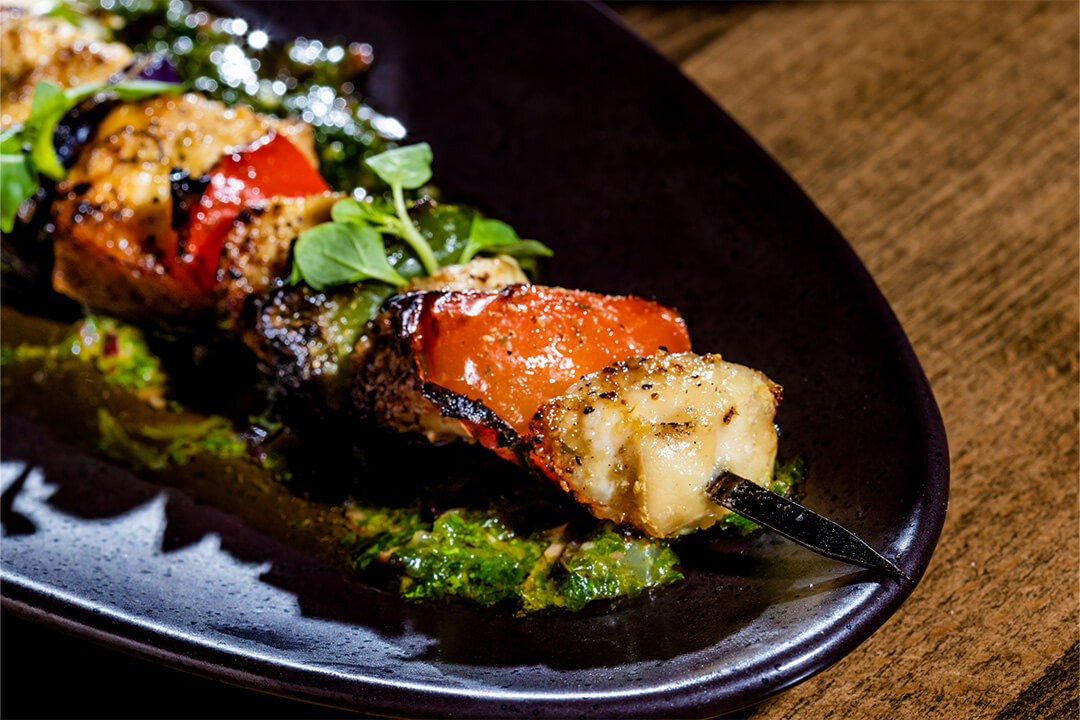 Delectable Fusion Menu
The food at Playa is about more than just flavors and presentation — it's an entire dining experience crafted with a fusion approach to delight the senses and create a truly unique restaurant visit for you and your guests. By blending the elevated flavors, scents, and presentation of delectable Mediterranean dishes with unique and distinctive Southern twists, our fine dining experience is singular among locations and restaurants in the Miami scene. Whether you're searching for the best steakhouse in Miami or you are dying to try the best seafood in Miami, our fusion menu will delight and astound your taste buds.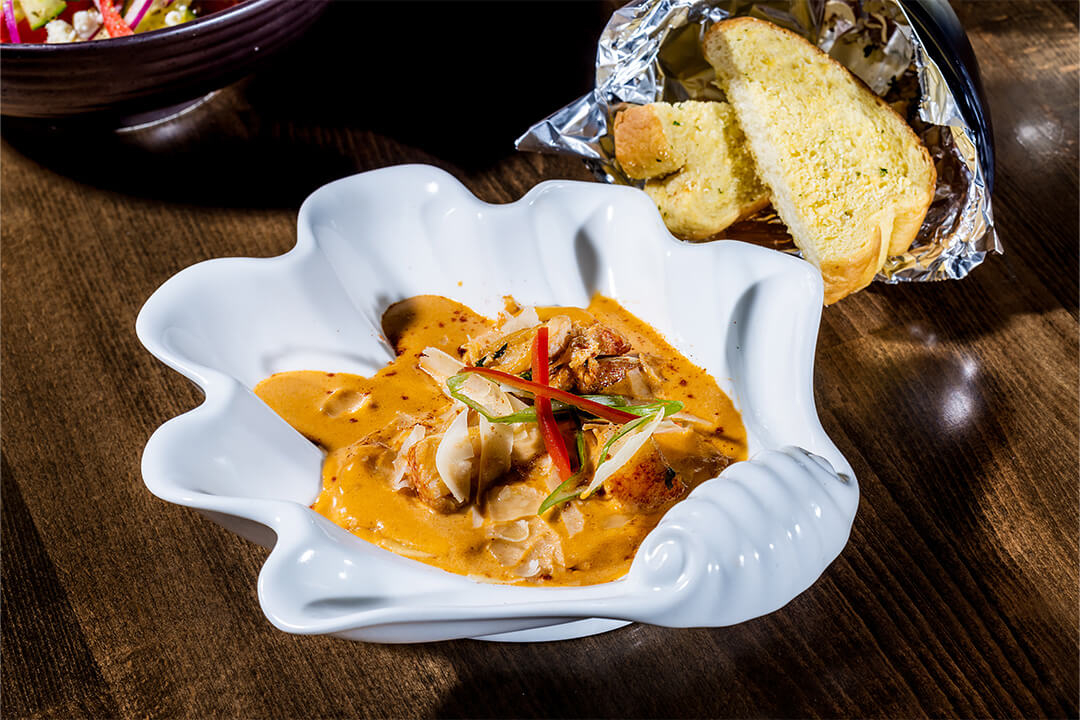 Experience Opulence
Finding opulence in Miami's South Beach area isn't difficult when you visit Playa. Inspired by the beauty of the natural spaces in the Mediterranean, Playa creates a memorable experience that feels warm, welcoming, luxurious, and extravagant. From the warm, earthy feel of our luxe decor to the music and of course, the flavors of your fine dining experience, you'll be transported to a world of opulence and delight when you visit Playa. Discover for yourself why Playa is lauded among locals and visitors of Miami alike for its outstanding experiences.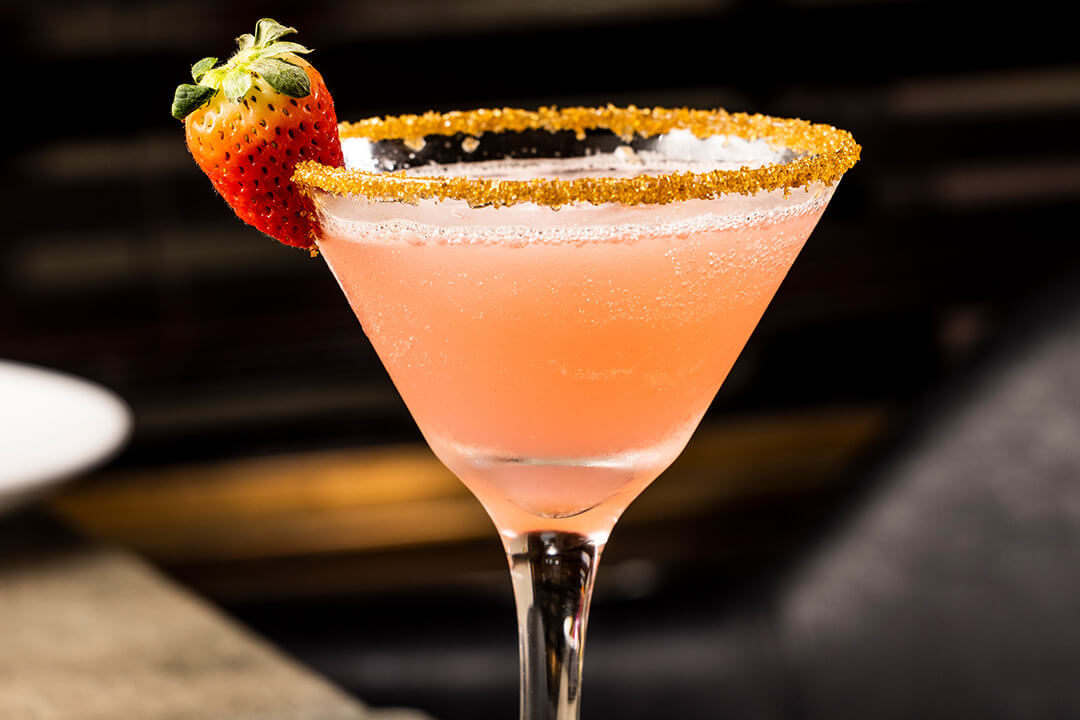 Stimulation for Every Sense
Sights, scents, flavors, and feelings are all stimulated during your luxurious fine dining experience at Playa. Whether you're visiting to enjoy a dinner with friends and family or you're celebrating a special occasion with a loved one, our sun-kissed, crafted cocktails will perfectly complement the food within our lush, breezy outdoor seating options or our tropically-decorated interior seating areas. From the live climbing plants to the waterfalls and relaxed ambiance, Playa is proud to take fine dining to the next level by crafting an atmosphere that's soothing, welcoming, elevated, and captivating all at the same time.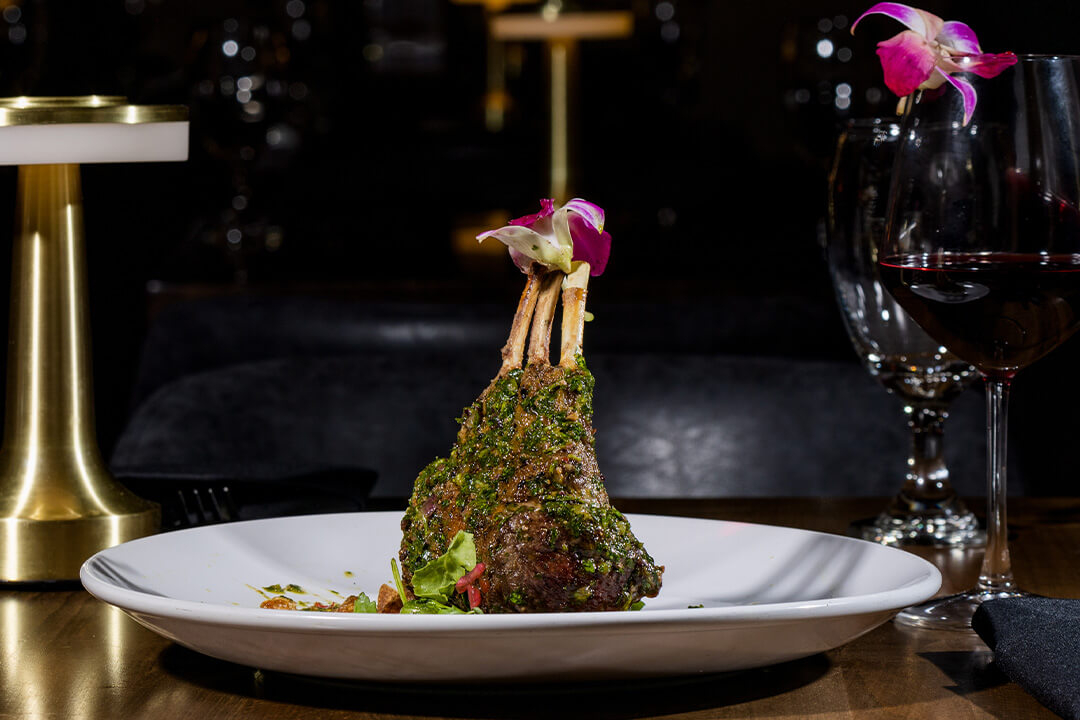 Luxurious Romance
Whether you're discussing the food, the architecture, the languages, or the experiences, there is no doubt that the Mediterranean coast is the epitome of romance. From the warm earthy tones of the natural color palette to the delicious flavors of the food and the sensuous sounds of Mediterranean languages, it's easy to find romance in every aspect of Mediterranean culture. Visiting Playa offers you, your guests, and your family the opportunity to be transported to the Mediterranean and experience the flavors and romance without ever leaving South Beach!
Make your next dining experience special. Join us for a fine-dining experience that you are sure to not forget. It's time to transport yourself from Miami to a world of luxury and extravagance through the flavors of the Mediterranean, presented with a uniquely Southern, sophisticated twist. Make your reservation with Playa today.
Looking for a clubstaraunt experience? Learn more about Playa after Dark and reserve your table today.— Learn More