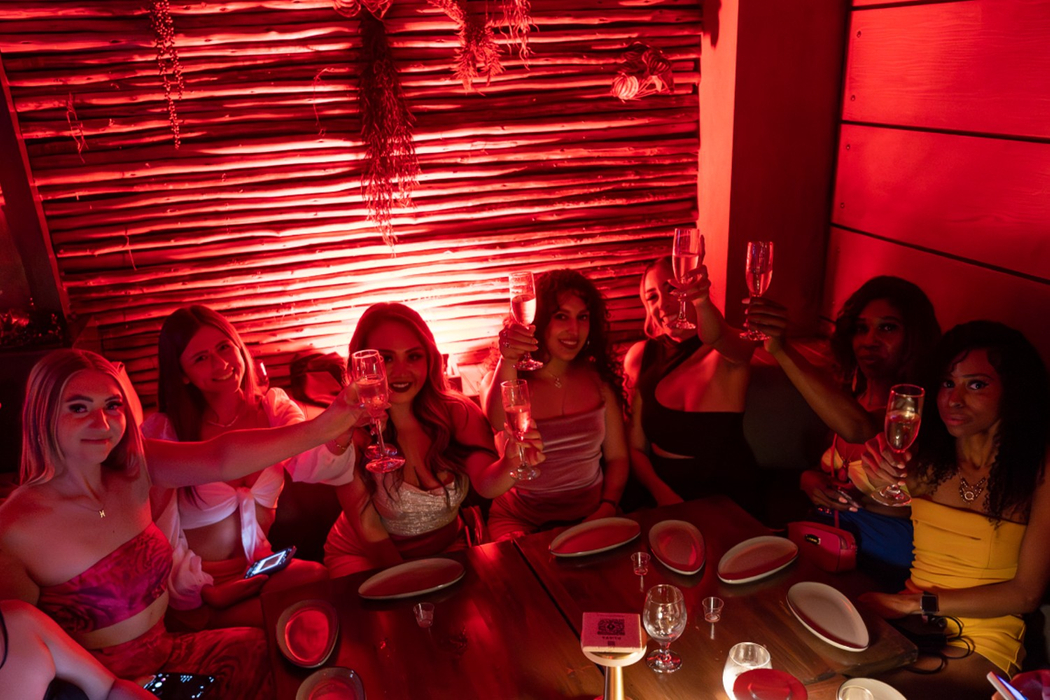 Make a Reservation
As one of Miami's hottest destinations, Playa encourages all of our guests to make a reservation ahead of time. This will ensure you and your party are able to enjoy a wonderful dining experience filled with captivating flavors, exceptional service, and unforgettable moments.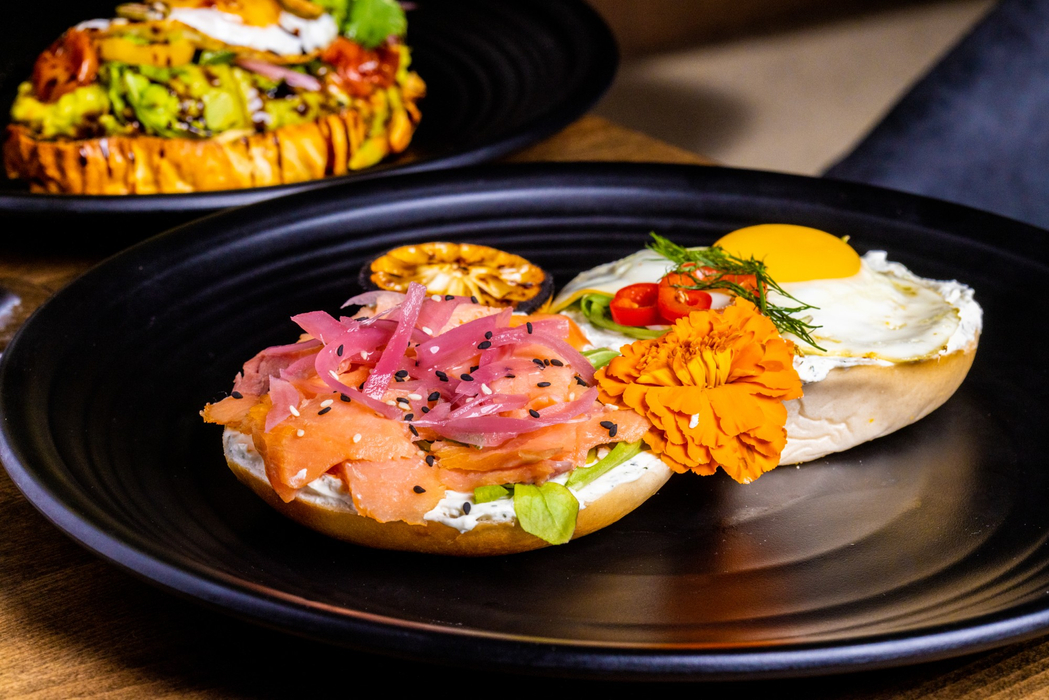 South Beach's Best Brunch
Start your day off right with Playa's one-of-a-kind brunch service. Whether you're seeking farm-to-table fare or something sweet and savory, rest assured our extensive menu has it all. Crafted and cooked by the best chefs in the area, our Mediterranean cuisine is infused with classic Southern flavors to take your taste buds on the culinary journey of a lifetime.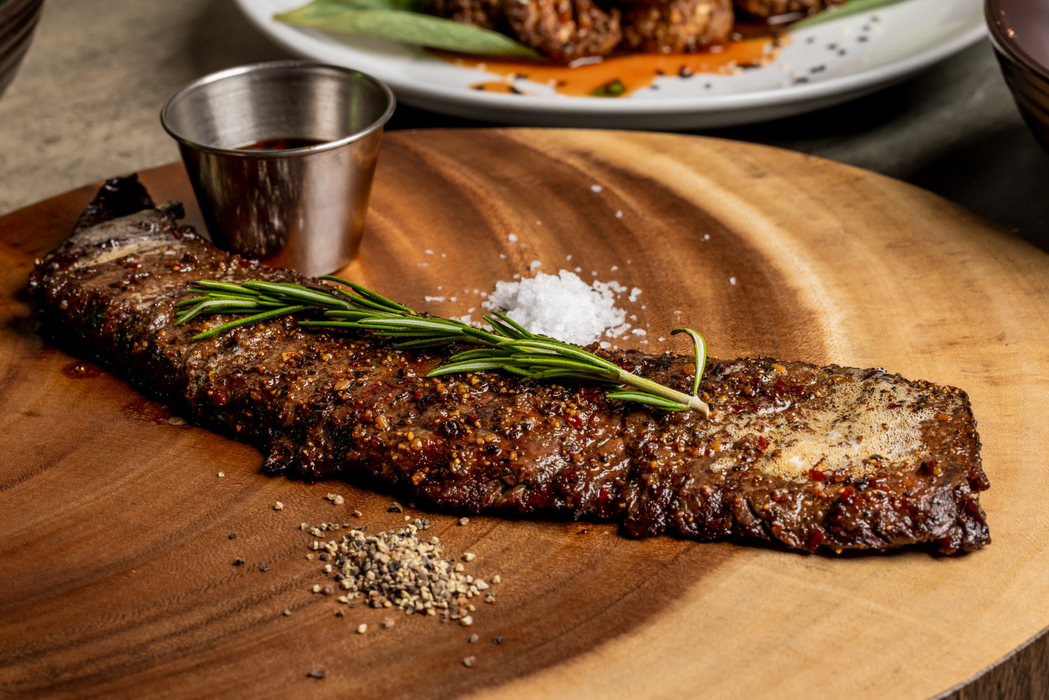 The Perfect Meal for a Perfect Evening
Playa's dinner offerings aren't to be missed, either. Fresh and flavorful dishes adorn our dinner menu, which includes glazed salmon, garlic truffle chicken, and more. And for those interested in a multi-course feast, our prix fixe menus combine our best dishes into one seamless experience.
Did we mention we're open for lunch, too? No matter when you're in the mood for a fine dining experience by the beach, Playa is here to delight you with Miami's distinct flavors. Make a reservation today by calling or contacting us online.