Fine dining experiences are a luxe and enjoyable experience for all kinds of patrons of Playa Miami, but singular, opulent experiences don't stop once the night is winding down! Instead, our restaurant transforms into an exhilarating, invigorating dinner party experience that's premier throughout Miami. Playa Miami is proud to offer elevated late night experiences and entertainment once the daytime has waned and the night is in full swing!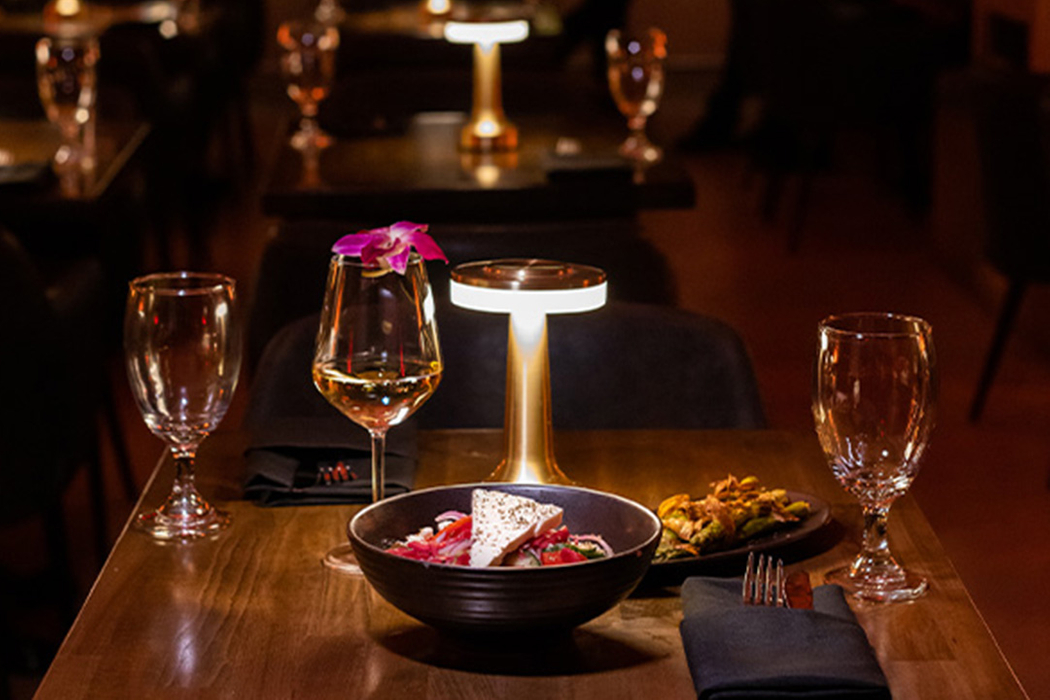 After 10 PM Dining
Once the clock strikes ten at night, the experiences at Playa Miami don't stop, they transform and transcend expectations! Late night dining at Playa Miami is still available, and it becomes one of Miami's prime clubstaurants experiences including craft cocktails, the same delectable food customers come to expect from our dining experiences, and an elevated nightlife time out with friends. Whether you visit our restaurant for a night out with friends that becomes a clubstaurant experience or you're visiting after 10pm as part of our dinner party exploration, you'll find delectable dishes, amazing cocktails, and an unforgettable atmosphere at Playa Miami.
Live Entertainment
As a premier Dinner Party, Playa Miami's nightlife offers exhilarating entertainment to keep the party going once the night settles in. Our clubstaurant dining experience features DJ music nights to dance the night away to, as well as enthralling live entertainment and performances for guests to enjoy during a unique, energizing, and unforgettable visit to one of Miami's premier dinner party locations. Spice up your night and enjoy the vibes of late-night dining and bottle service at the section or table you reserve to ensure your access to one of the liveliest venues with delicious craft cocktails in Miami Beach. Whether you're visiting for an elevated dinner experience or you're bringing visitors to experience one of the top locations in Miami's nightlife, Playa Miami's clubstaurant has everything you need for an amazing night out on the town.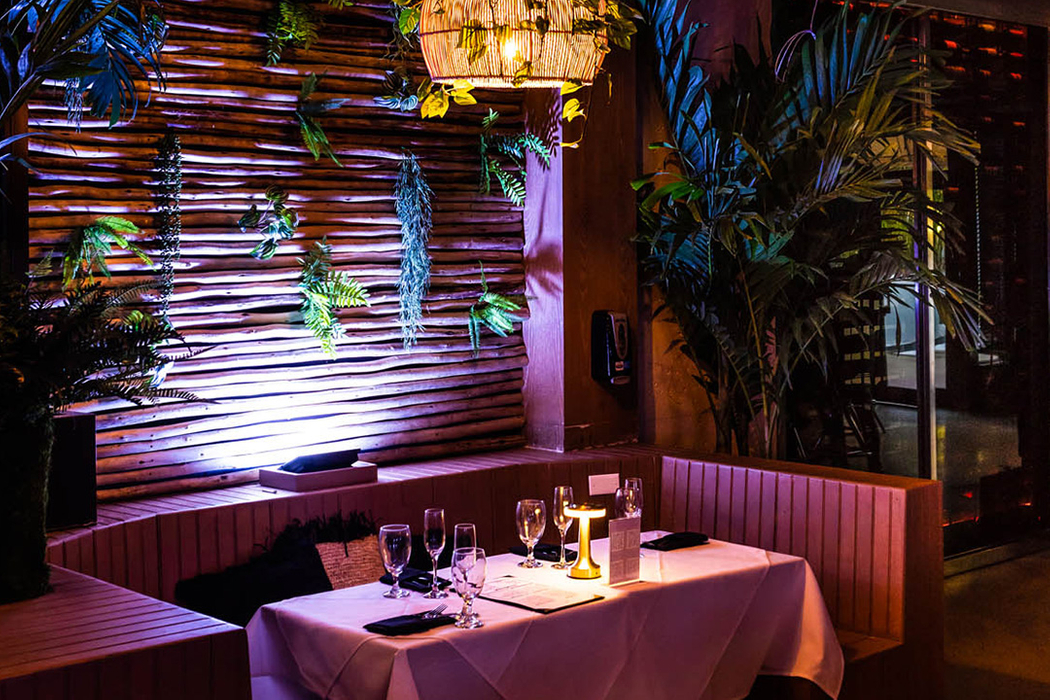 VIP Seating
An elevated late night dining experience wouldn't be possible without VIP options and selections to enhance the night's offerings. The Playa Miami VIP experience is designed with opulence and exclusivity in mind, featuring private security for the VIP section's entrance to ensure our most important guests enjoy a night that is uninterrupted. Additionally, our VIP guests can enjoy bottle service, so you'll get the opportunity to enjoy your favorite drinks without having to fight the crowds at the general area's bars. VIP guests will enjoy luxe, comfortable seating at tables or booths designed to keep the night's experience elevated and enjoyable, too. VIP seating means the experience of being in the midst with some of the hottest celebrities and runs the risk of gaining an unforgettable experience.
Reservations for VIP services are subject to minimum charges.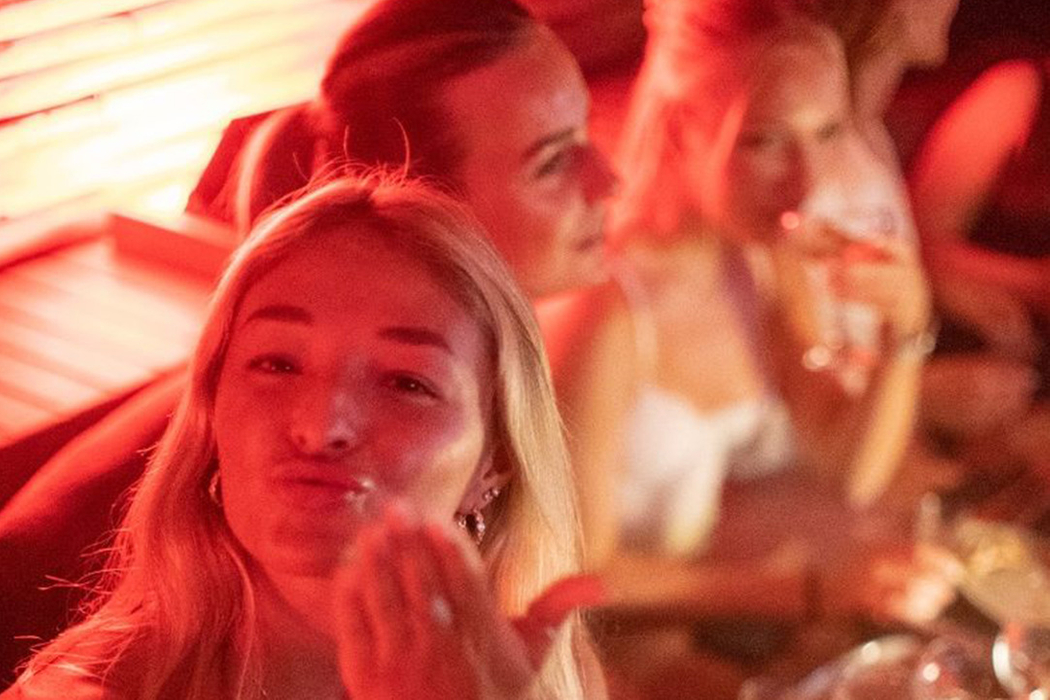 Late Night Groups
Whether you're hosting friends, coworkers, or even family, our VIP group services are perfect for seating a group of five or more in a luxurious late night fine dining setting. The VIP group services are subject to minimum charges, but can be reserved ahead of time with one of our friendly and helpful staff.
Enjoy a premier night out with one or two friends or with a large group of fellow dining and party vibe enthusiasts at Playa Miami. From luxe fine dining to opulent late night experiences, our premier experience in the Miami nightlife scene is a top choice among locals and visitors alike. Get yourself ready for an amazing and unforgettable clubstaurant experience at Playa Miami by making a reservation for your VIP experience today.