Choose Playa for Your Private Event
Hosting your private event at Playa is the perfect way to ensure your event is a success. You'll love how simple and straightforward we make the entire process, while your guests will enjoy a venue and experience unlike any other. From the luxury atmosphere to the mouthwatering menu options, it's no wonder why Playa is one of the most popular venues for private events in South Beach.
Below, you'll find the full range of features your event can take advantage of. Our priority is helping you execute the perfect event from start to finish, which means everything we offer is at your disposal. Continue reading to learn more, then contact us today to inquire about hosting your private event at Playa.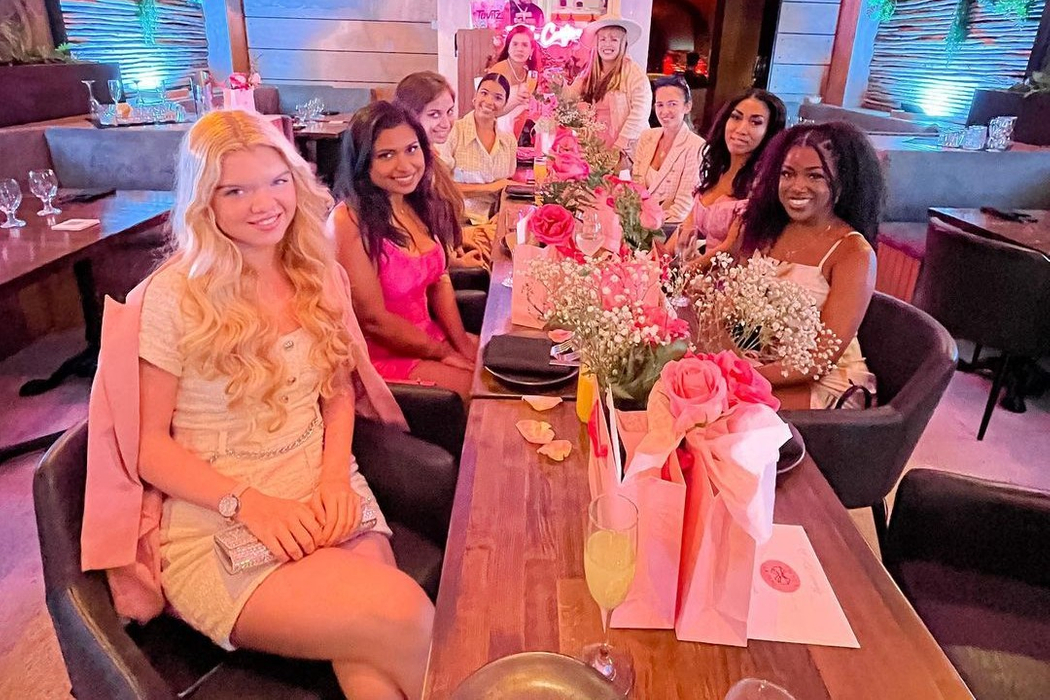 Full-Service Event Hosting
We believe you should be able to enjoy your own event — that's why we offer full-service event hosting at our fine dining restaurant in South Beach. Our experienced staff will help you design a unique experience tailored to your specific needs, taking care of all the details along the way. From selecting a five-star menu to organizing the seating arrangements, we'll make sure every aspect of your event goes off without a hitch.
Our event venue is highly versatile, which allows us to cater to all kinds of private events. For instance, our outdoor patio accommodates up to 200 guests, making it an ideal spot to host corporate gatherings, wedding receptions, or milestone celebrations. Furthermore, our restaurant features an exclusive VIP entrance/seating area with its own private security. As a result, even your most high-profile guests will be able to enjoy an elevated event experience that's perfectly suited to their status.
Treat Your Guests to Miami's Best Menu
Delicious food is the crux of any successful event. Rest assured, world-class cuisine is our specialty. When you choose to host your private event at Playa, curated selections from our beloved Mediterranean fusion menu become available to you and your guests. From traditional Italian classics to savory Southern favorites, we'll piece together the perfect culinary experience to accompany your event.
Of course, thirsty guests are unhappy guests, which is why we encourage you to consider adding our all-day bottle service to your list of event priorities. With Miami Beach's finest selection of tequila, whiskey, champagne, and more, we'll make sure your guests' glasses never run dry.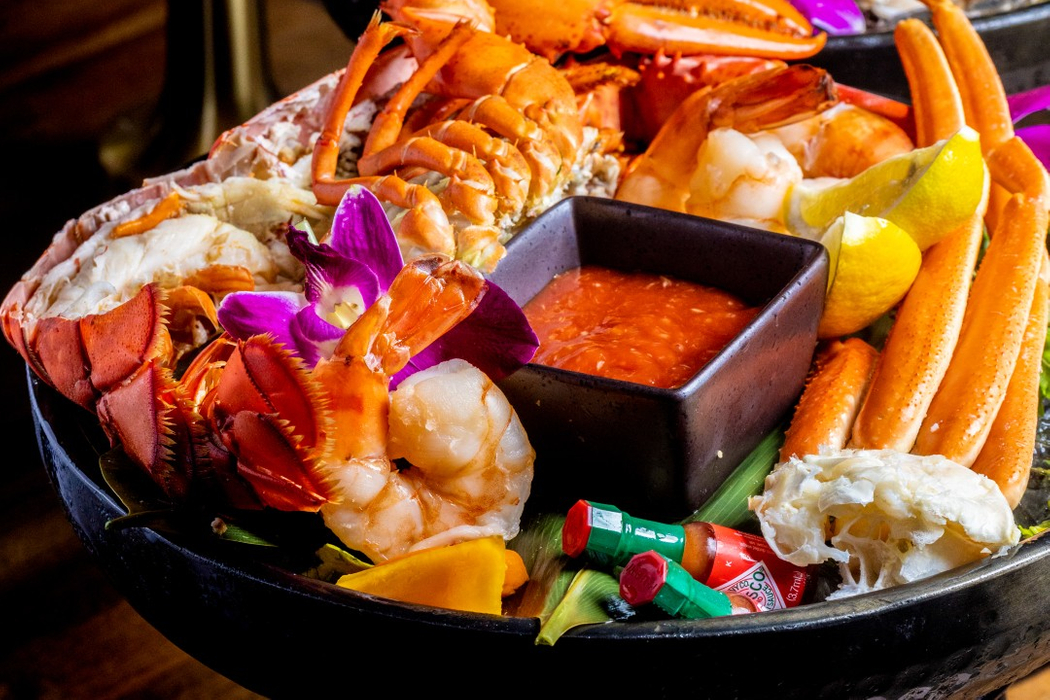 Fine Dining by Day…
Start your day off right with Playa's one-of-a-kind brunch service. Whether you're seeking farm-to-table fare or something sweet and savory, rest assured our extensive menu has it all. Crafted and cooked by the best chefs in the area, our Mediterranean cuisine is infused with classic Southern flavors to take your taste buds on the culinary journey of a lifetime.
…Exhilarating Entertainment by Night
As the sun sets, Playa transforms into a vibrant nightlife destination, which is perfect for private parties that require an extra jolt of energy. Enjoy live music as you and your guests indulge in Playa's signature drinks, crafted by experienced mixologists. It's the ideal atmosphere for socializing, unwinding, and enjoying the company of everyone you invited.
Hosting an event to remember starts with choosing an unforgettable venue. Located in the heart of South Beach, Playa is not only Miami's premier fine dining restaurant, but also the city's top event destination. No other venue combines top-notch cuisine, outstanding service, and a beachside atmosphere as eloquently as we do. So what are you waiting for? Contact Playa today to schedule your next event.